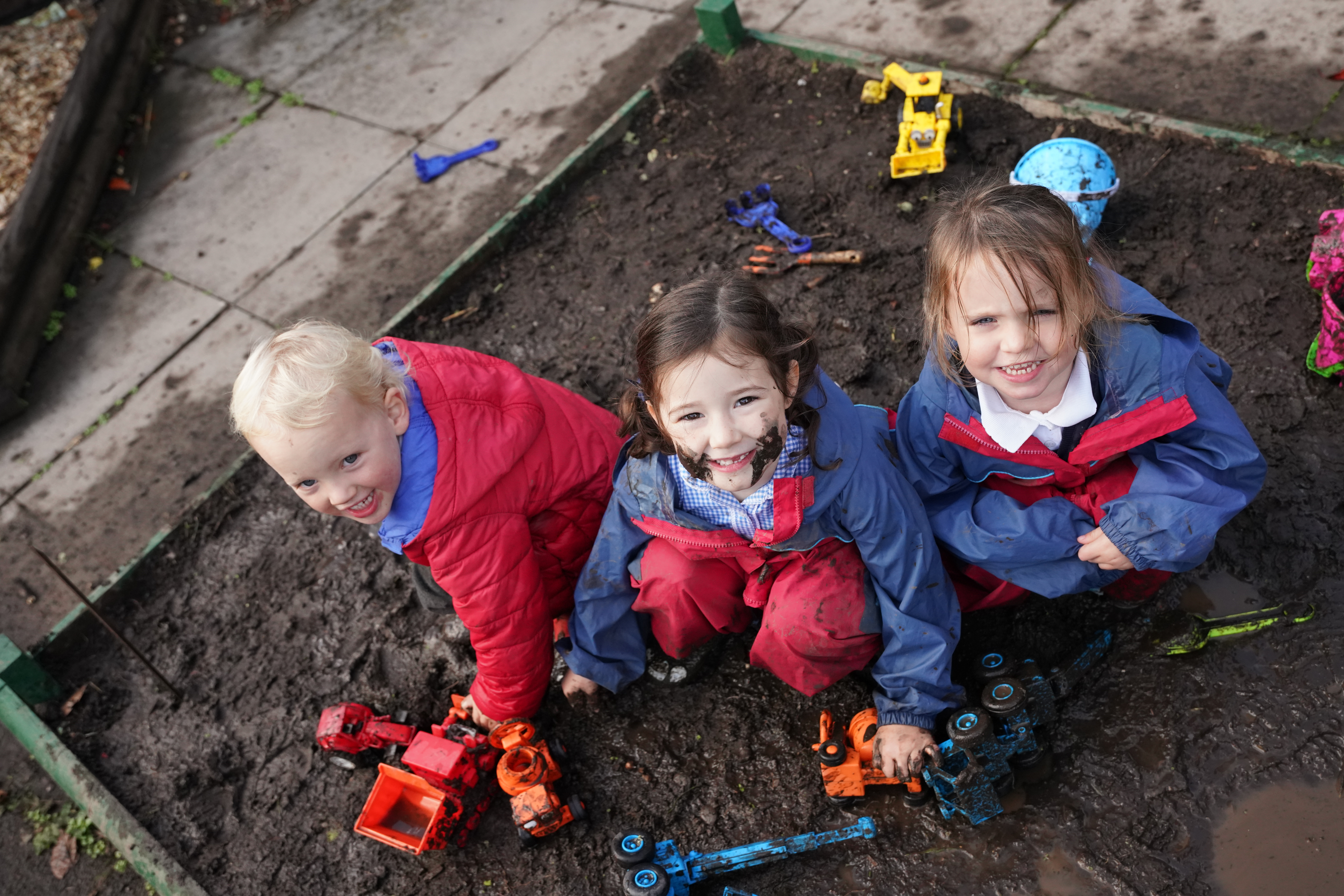 Attendance
It is the responsibility of parents to make sure that their children attend school every day and to notify schools as possible of the reason for any absence.  If a child is late or absent from school, and you haven't informed us of the reason, you will be sent a text asking you to contact the school.  Any absences, which do not have a good reason will not be authorised.  We work closely with our Education Welfare Officer who visits the school on a regular basis to check our attendance records.
The school (headteacher) will not authorise children being taken out of school during term time, except in exceptional circumstances. 
Absences taken by Year 2 during May and for Year 6 in the run up and during the KS2 SATs will NOT be authorised by the Headteacher either. It can also be extremely unsettling for children to have time off in September as this is the time when children are getting to know their new class routines and friends.