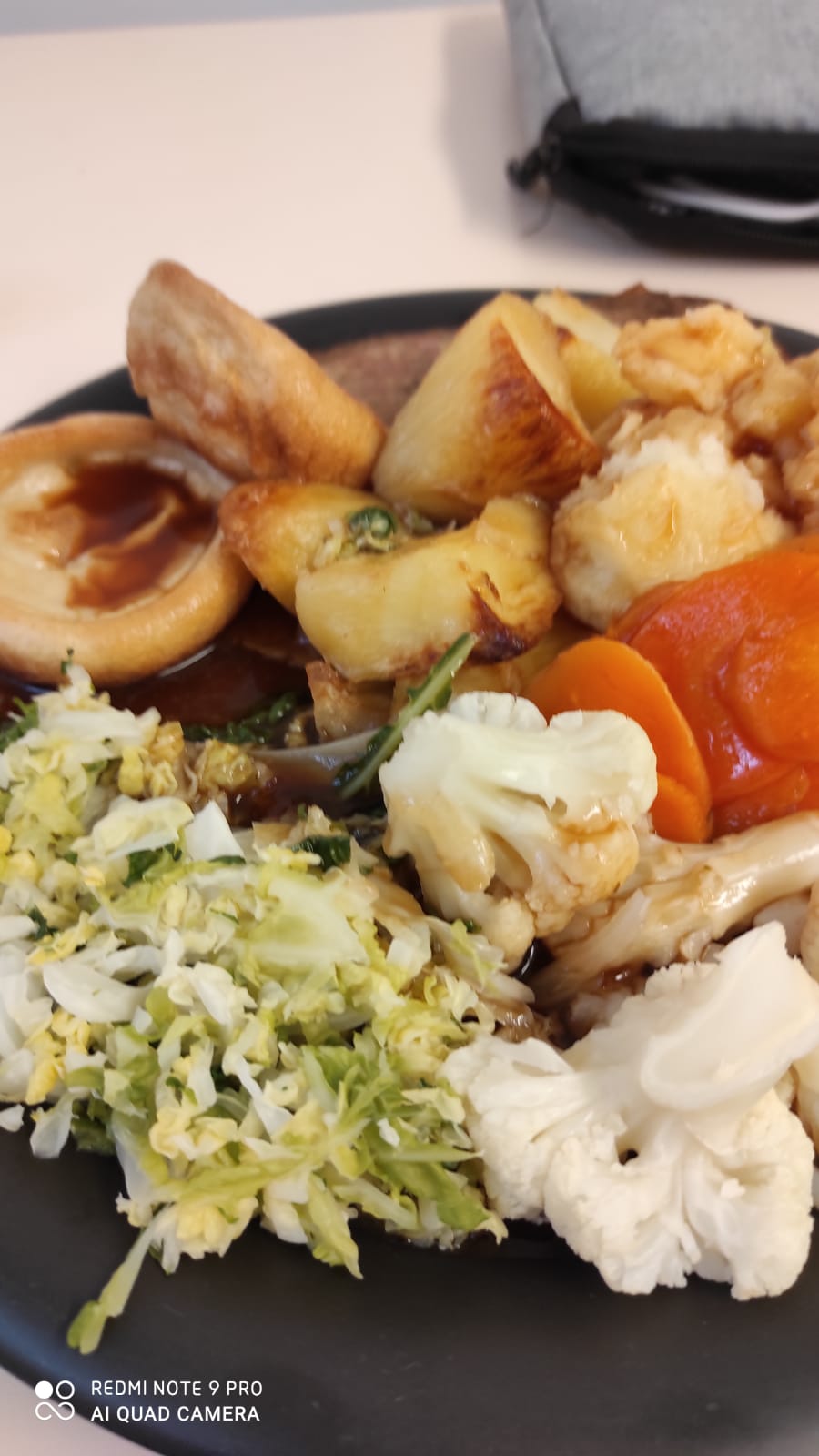 Lunchtime:
Children can have a school lunch or bring a packed lunch from home.  

Lunch money – this should be brought to school and put directly into the dinner money pot, which is labelled with your child's name.
It will be taken to the kitchen after registration and kept there safely until lunchtime. If children forget their money, they may have a lunch but must bring the money the following day. 
The price of a cooked school meal is £2.35 per day. 
Lunches must be paid for unless:
A )  The school has confirmation that a pupil/family qualifies for free school meals (the school office will be happy to assist you with any queries in this regard and this is all dealt with discretely) If you wish to apply for free school meals. Please use the link below.
 https://www.shropshire.gov.uk/free-school-meals/apply-for-free-school-meals/
B)  Your child is in Reception, Year 1 or Year 2 (Since September 2014, all children in Reception, Year 1 and Year 2 receive a hot, tasty and nutritious lunchtime meal provided at no charge to parents, under UIFSM)
Sample menu choices appear in the document below.
This is not a service run by school, but is a 'bought in service' from Shire Services
Food and Drink:
Fruit is provided daily for all the children in the Newton Building. This is under the government's School Fruit Scheme. A wide variety of seasonal fruit is offered to the children. There is usually a choice and children are strongly encouraged to eat a piece of fruit each morning break time.
The children are also asked to bring a bottle of drinking water each day. This can be filled from the tap in the classroom to enable children to have a drink of water whenever they are thirsty. The only children with drinks other than water will be those children who have sandwiches who may bring a flavoured drink (orange squash etc) for lunchtime.
Lunch Menu 2021-2022 - From September 2021
Please click here for further detailed information on allergens found in specific Shire Services meals.