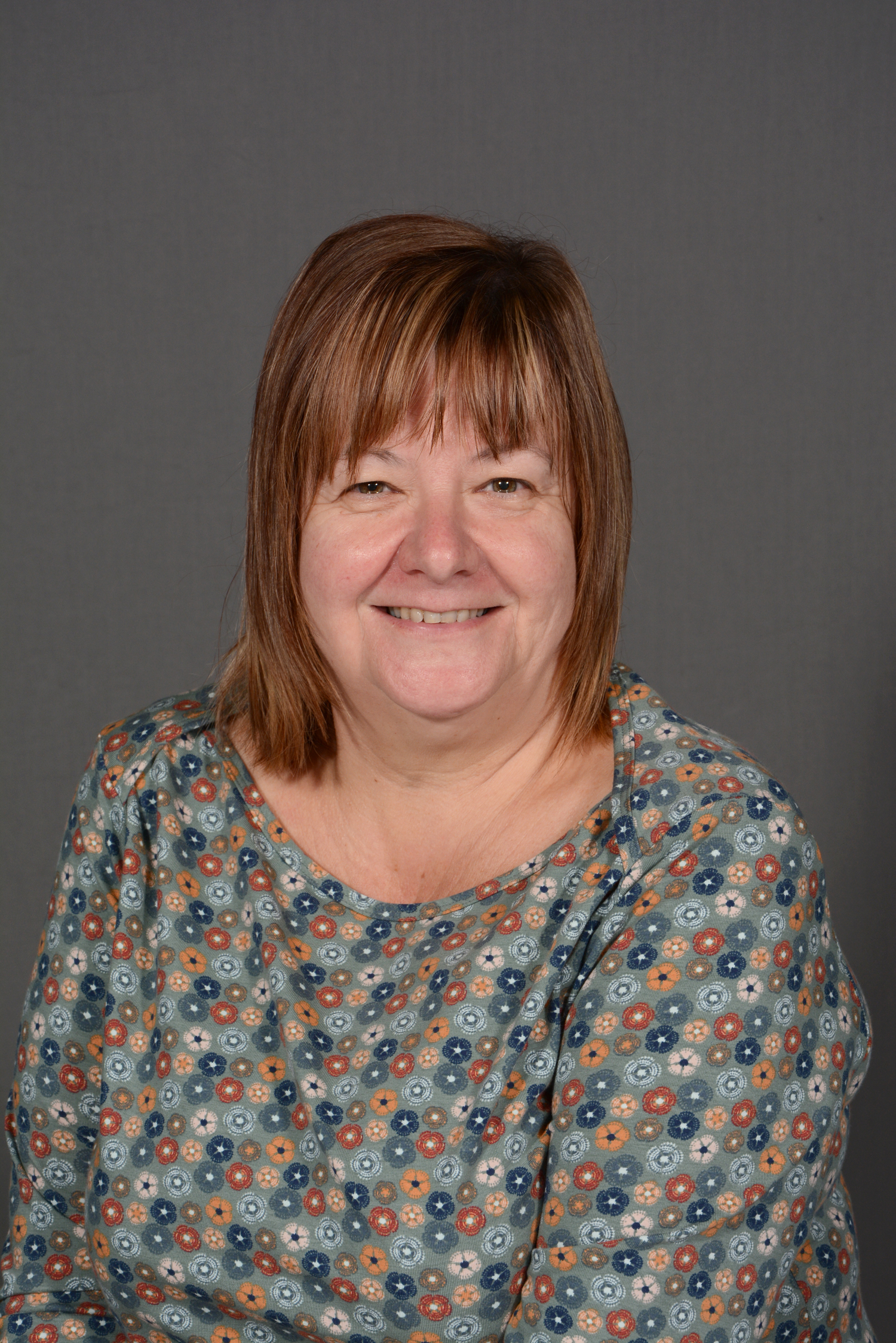 Family Support Worker
We are in the fortunate position to be able to employ our own 'Family Support Worker' in Stokesay Primary School, with an office base in school.  Sue works very closely with the children, families, school staff and other agencies to improve outcomes in all areas for the families she supports. 
We have wonderful staff who helps to facilitate 'Understanding Your Child' courses in school.  To read feedback from current Stokesay parents/carers who have participated on one of these courses please see below, or alternatively please click here.
Feedback from parents who joined the spring 2017
Understanding Your Child Course
"I'm much calmer than I used to be. I understand where my children are coming from."
"Different views, different techniques, calmer approaches, seeing things from a child's view." 
"The children and I are more relaxed."
"It was very helpful. I would recommend it to everyone."
"I really enjoyed the course!
Thank you."
If you would like to know more about the role of the 'Family Support Worker' please contact school and we will be happy to discuss this.  Alternatively, please click here for a leaflet on how the role can be very useful to support children and families.
----------------------------------------------------------------------------------------------------------------------------------------------------------------
Some useful links:  
Please see below for anyone who would love to access Stokesay's 'Understanding Your Child' courses, but who finds the times/dates difficult:
Free Online Understanding Your Child Course
Shropshire parents of children aged between 6 months and 18 years are being offered the chance to complete the popular 'understanding your child' course for free.  The course has been developed by the Solihull Approach team; health professionals working together with parents and practitioners to support a child's emotional development, behaviour, and relationship with their parents.  Now Shropshire Council is offering all parents in the county the chance to participate in the course by providing them a free online access code.    The course is 11 modules long and each module takes about 20 minutes. There are interactive activities, quizzes, video clips and practical handouts.  The modules cover: how your child develops; understanding how your child is feeling; tuning into what your child needs; responding to how your child is feeling; different styles of parenting; having fun together; the rhythm of interaction; Why is sleep important; Self-regulation and anger; communication and tuning in, and looking back and looking forwards.
 - Free online antenatal 'Understanding Pregnancy, Labour and Birth' Courses  -  Free online postnatal 'Understanding Your Baby' Courses (see below)
Free Online Antenatal Understanding Pregnancy, Labour and Birth Courses
Understanding pregnancy, labour birth and your baby online courses are available for all parents to be. To access the course  Go to www.inourplace.co.uk click 'START NOW' - Fill in your details, to register & sign in, scroll down & find 'Understanding Pregnancy' click on 'Take course' click 'Already have a discount coupon?' type in this code (this is your 'coupon'): SHRPSOLIHULLAPPROACHANT and then click 'Apply coupon'
Free Online Postnatal Understanding your Baby courses
This antenatal online course gives you practical information about pregnancy and birth, whilst at the same time introducing you to your baby. Go to www.inourplace.co.uk click 'START NOW' - Fill in your details, to register & sign in, scroll down and find 'Understanding Your Baby', click on 'Take course' and click 'Already have a discount coupon?'. Type in this code (this is your 'coupon'): SHRPSOLIHULLAPPROACHPOSTN and then click 'Apply coupon'